An elected Board of Directors provides oversight of our organization. The Chamber's mission is implemented by our professional staff and through our volunteers.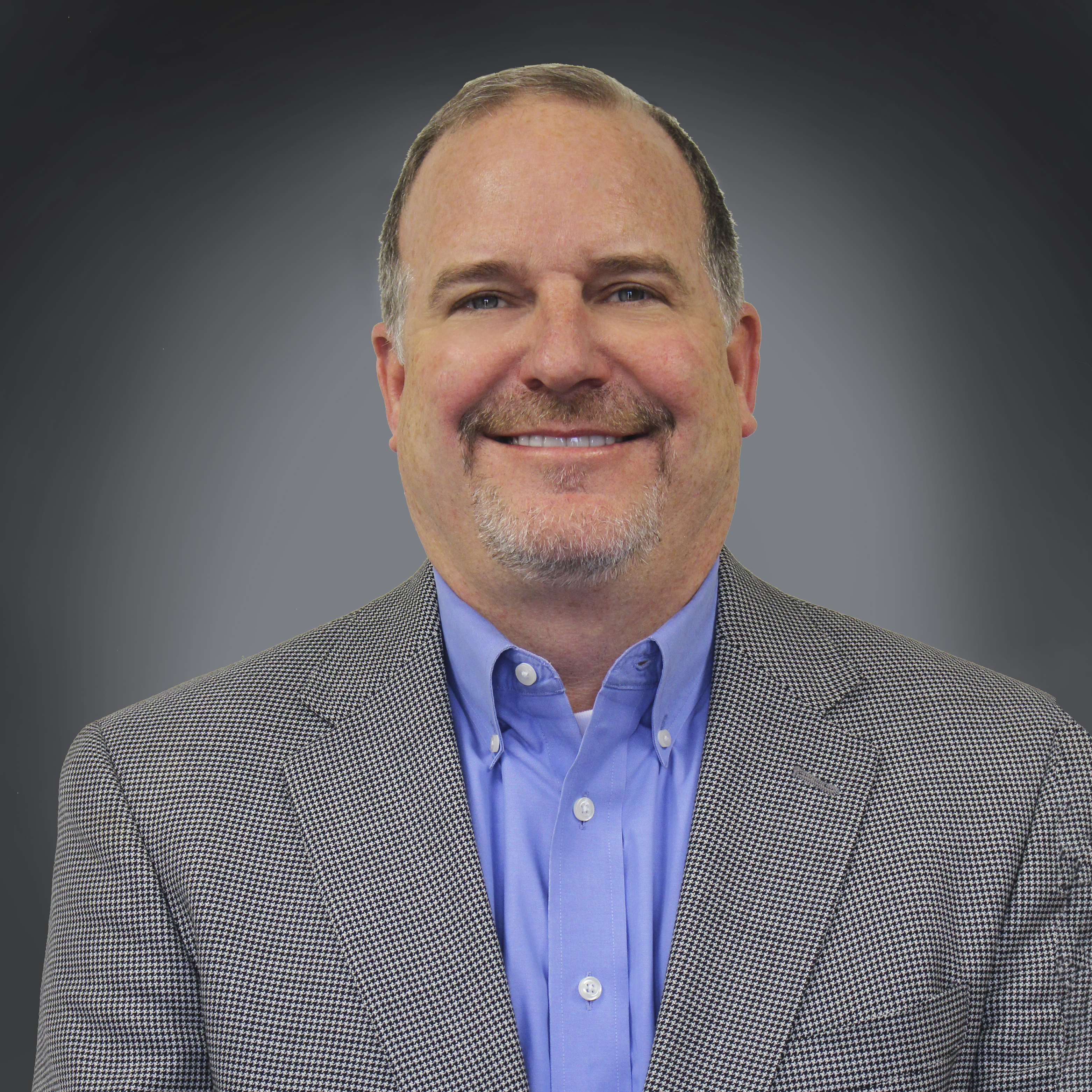 SAM HOLLIS
CHAIRPERSON
Milestone Construction Company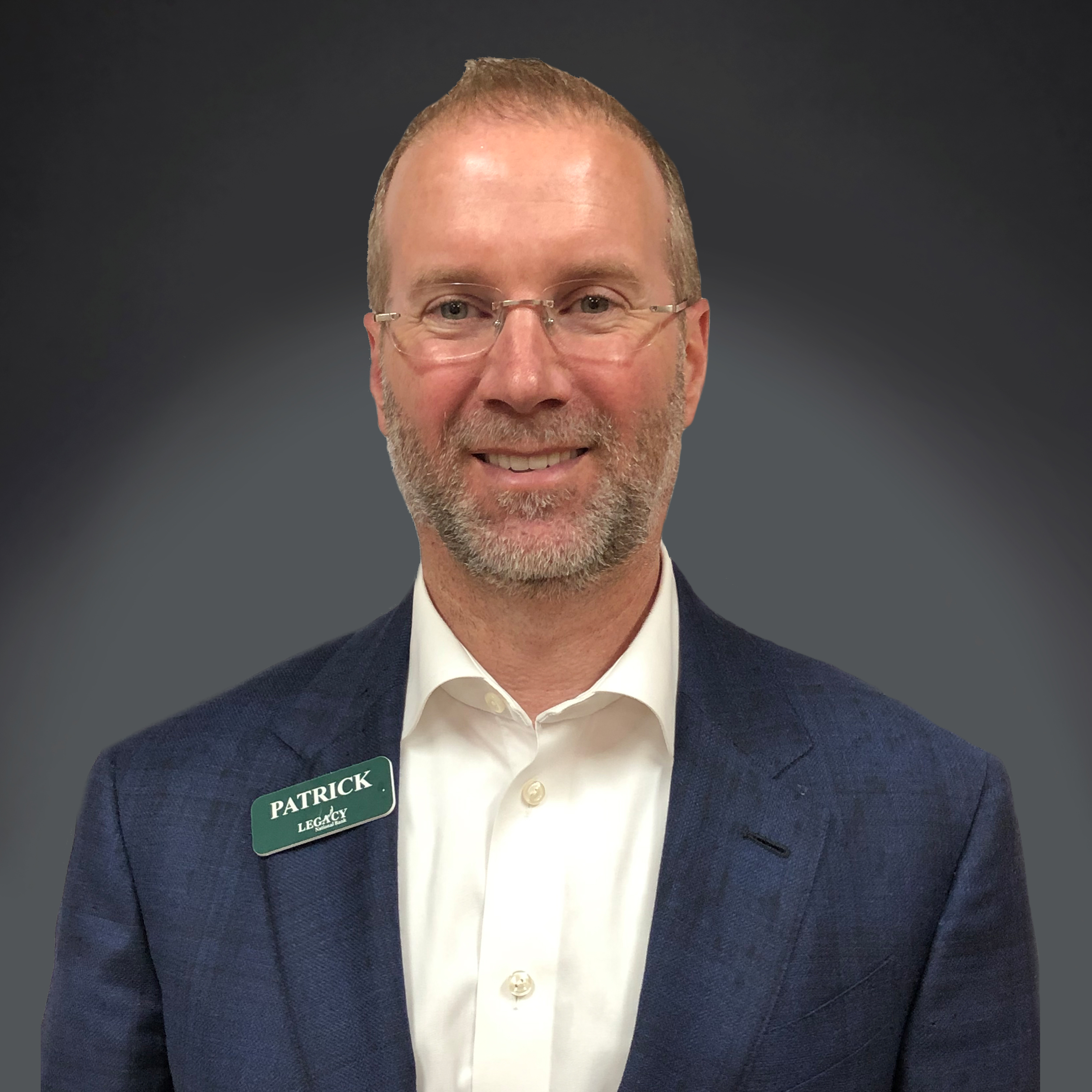 PATRICK SWOPE
VICE CHAIRPERSON
Legacy National Bank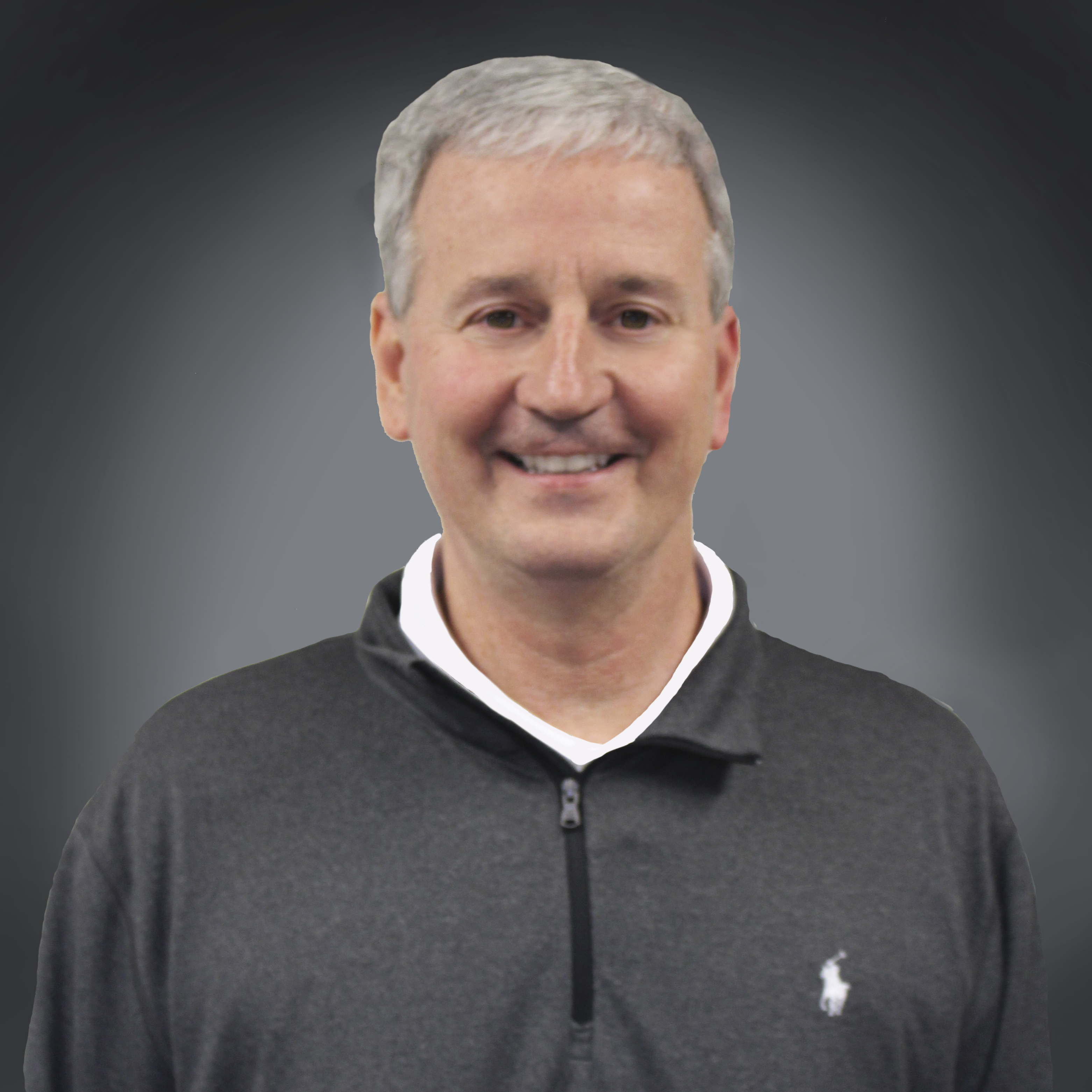 MURRY CLINE
PAST CHAIRPERSON
APAC Central, Inc.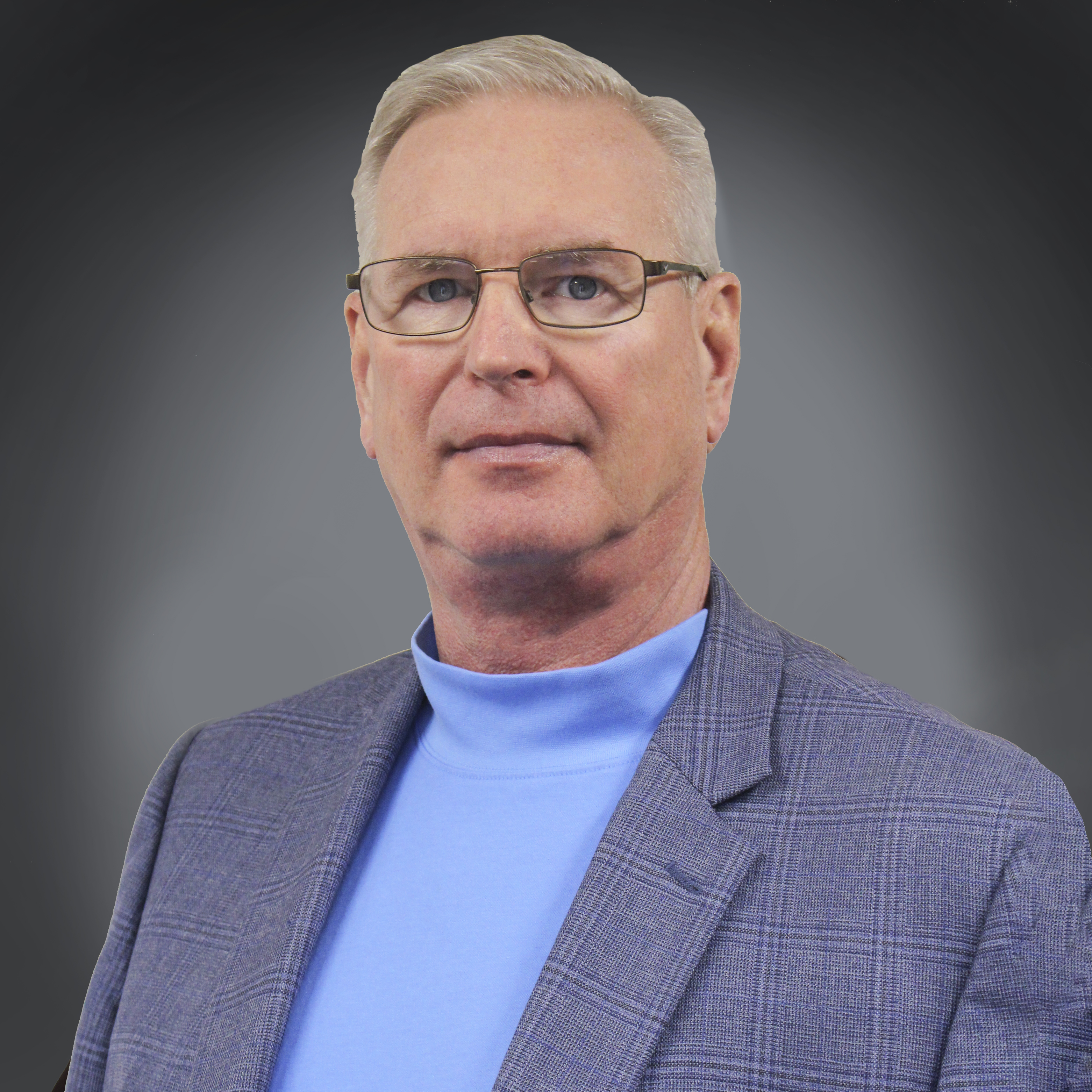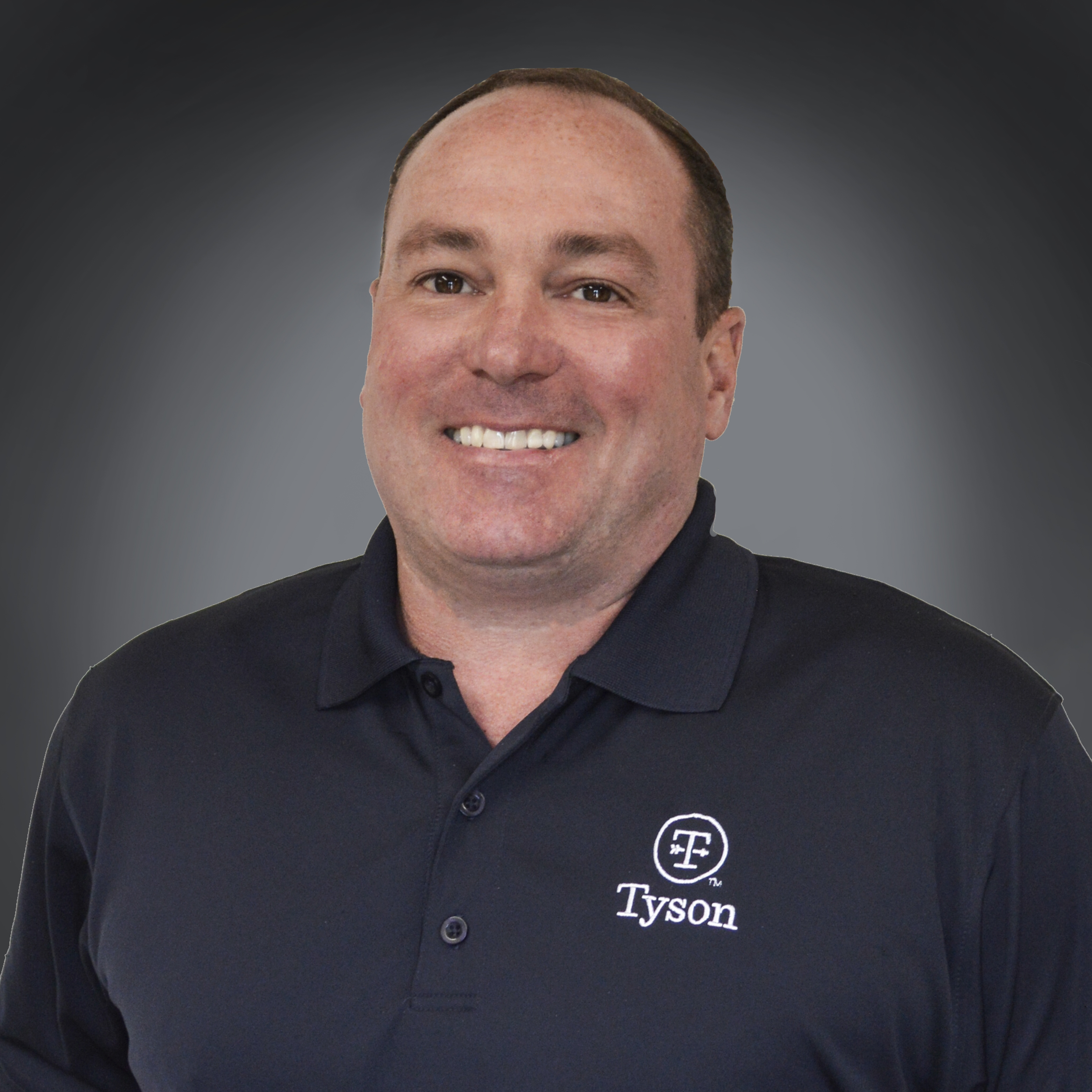 JEFF WOOD
AT LARGE
Tyson Foods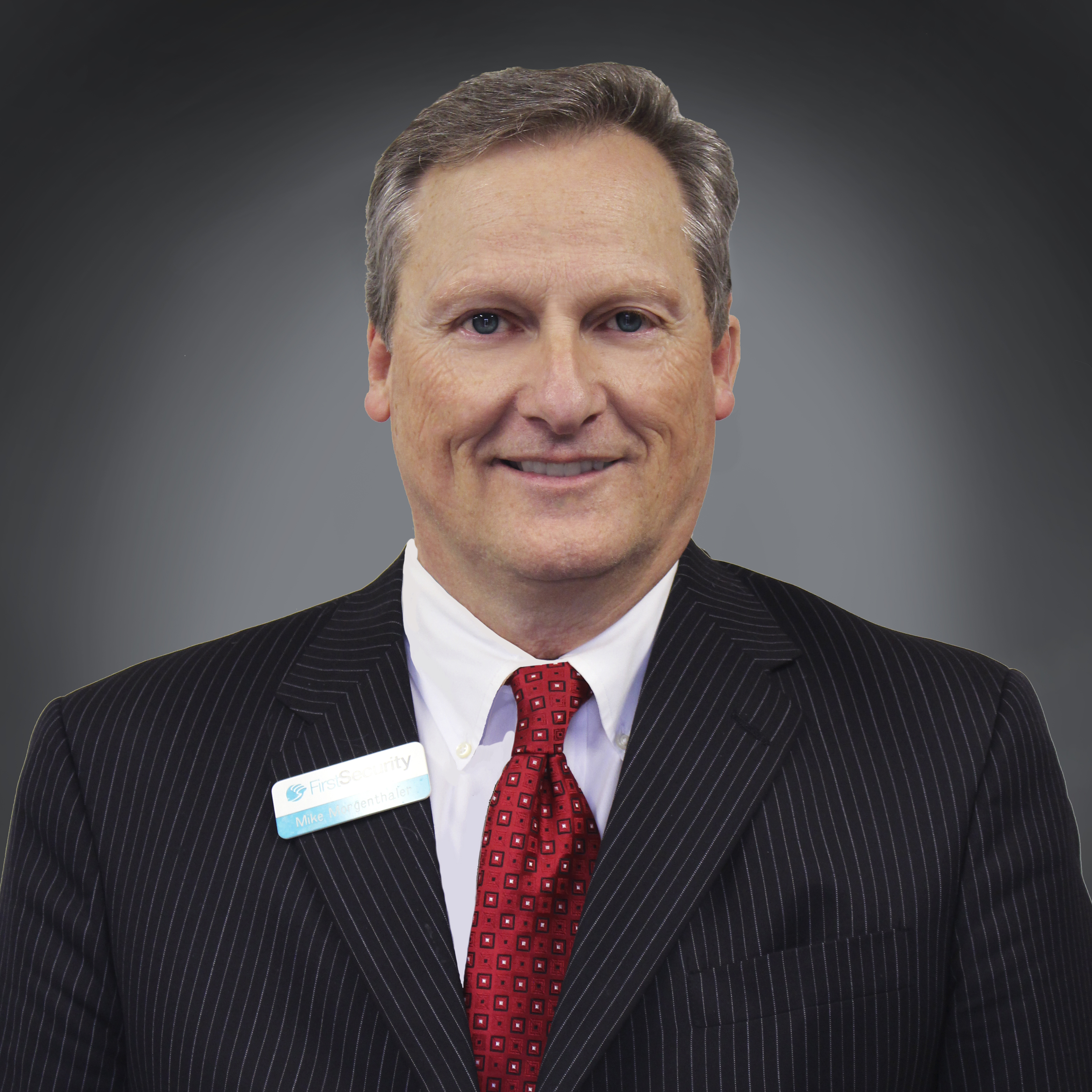 MIKE MORGENTHALER
AT LARGE
First Security Bank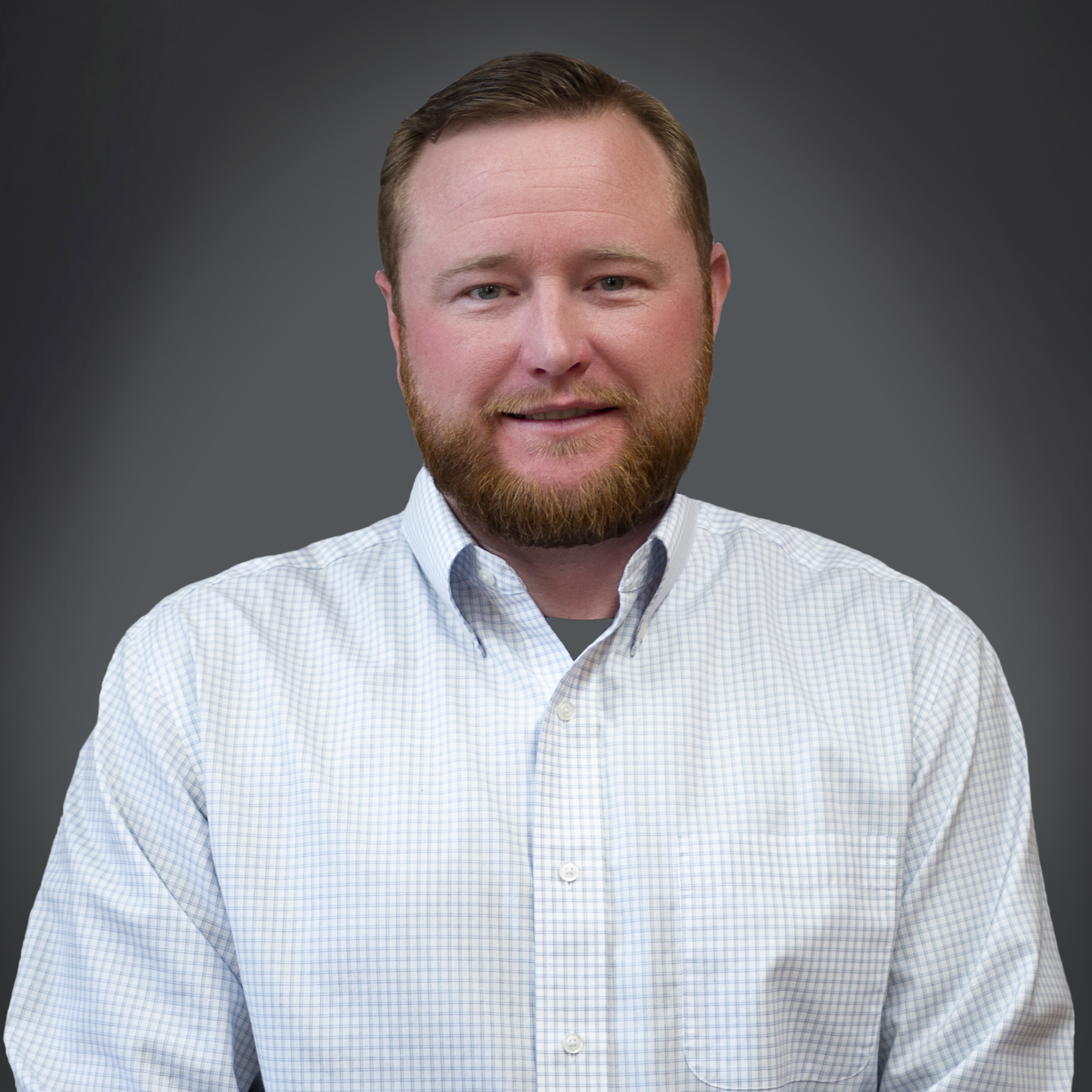 Jason Appel
Engineering Services, Inc.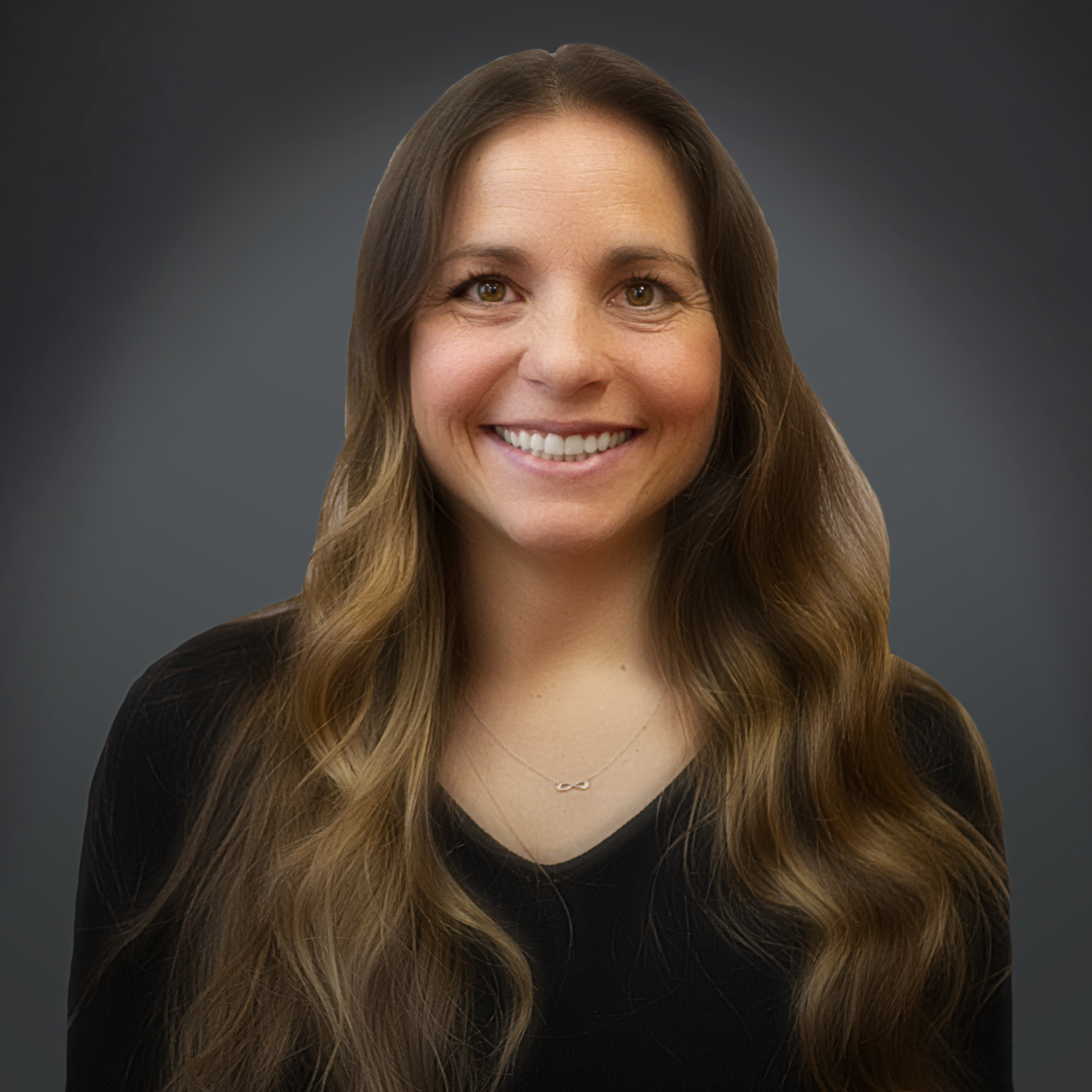 Sarah Brothers
Weichert Realtors/The Griffin Company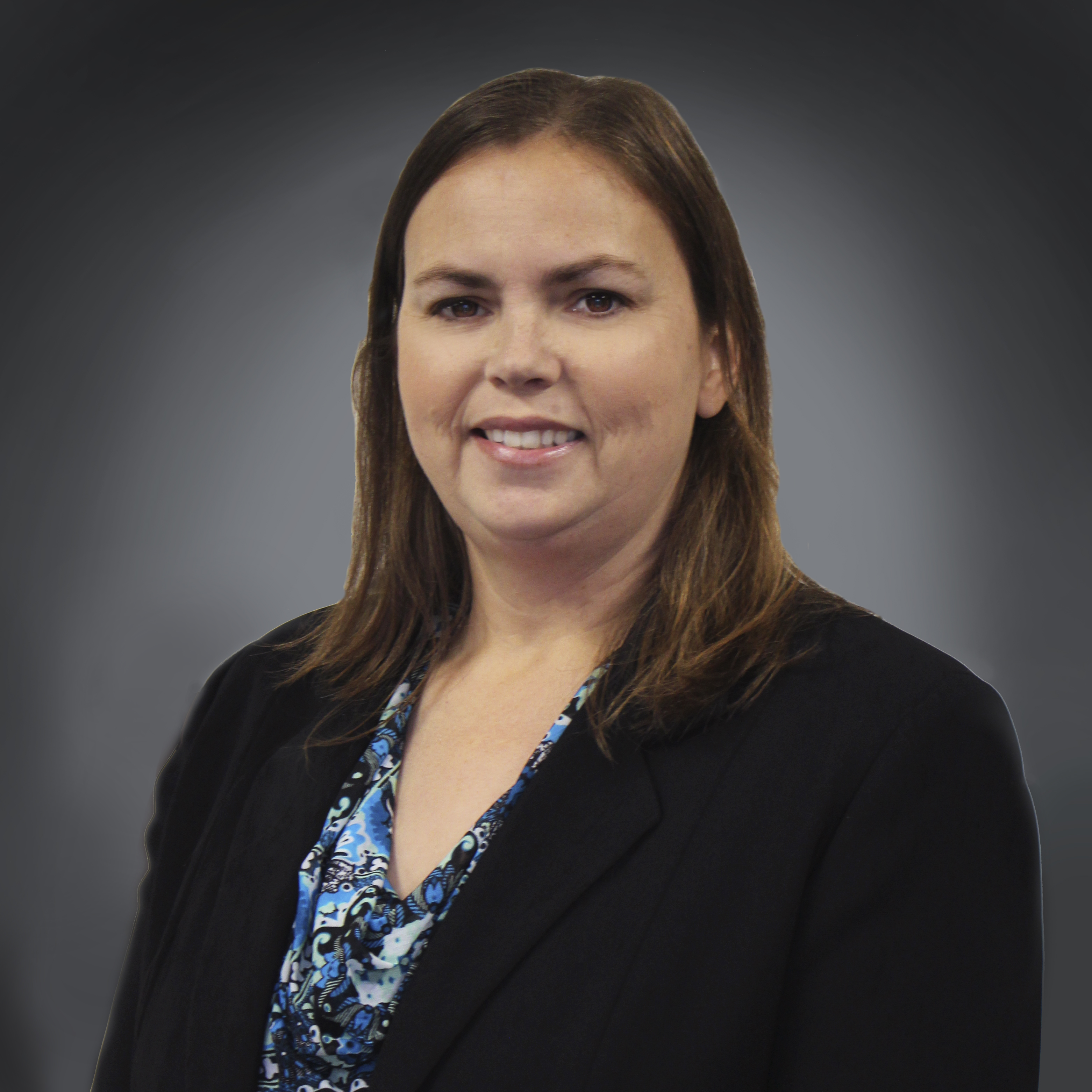 Ashley Harris
Ozarks Electric Cooperative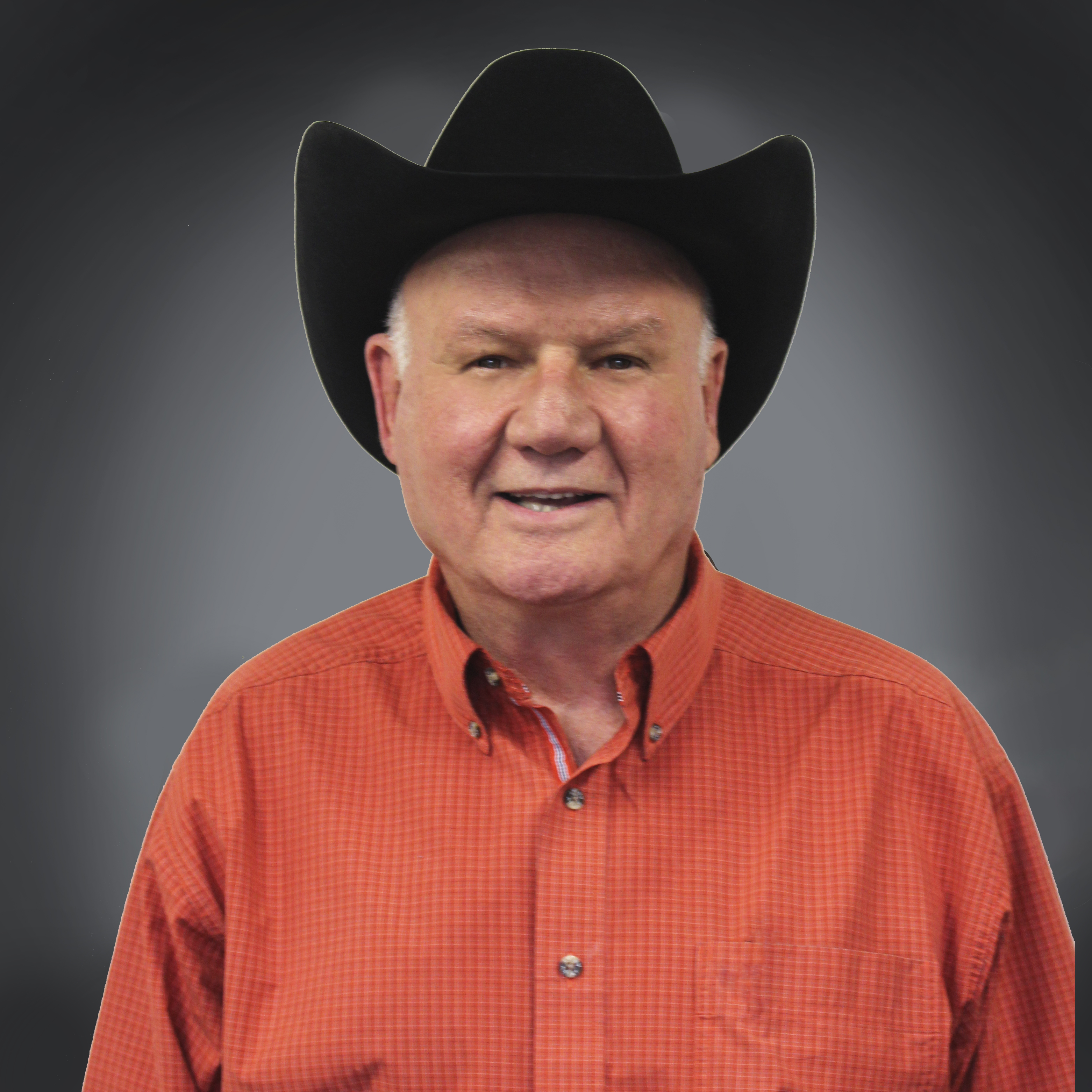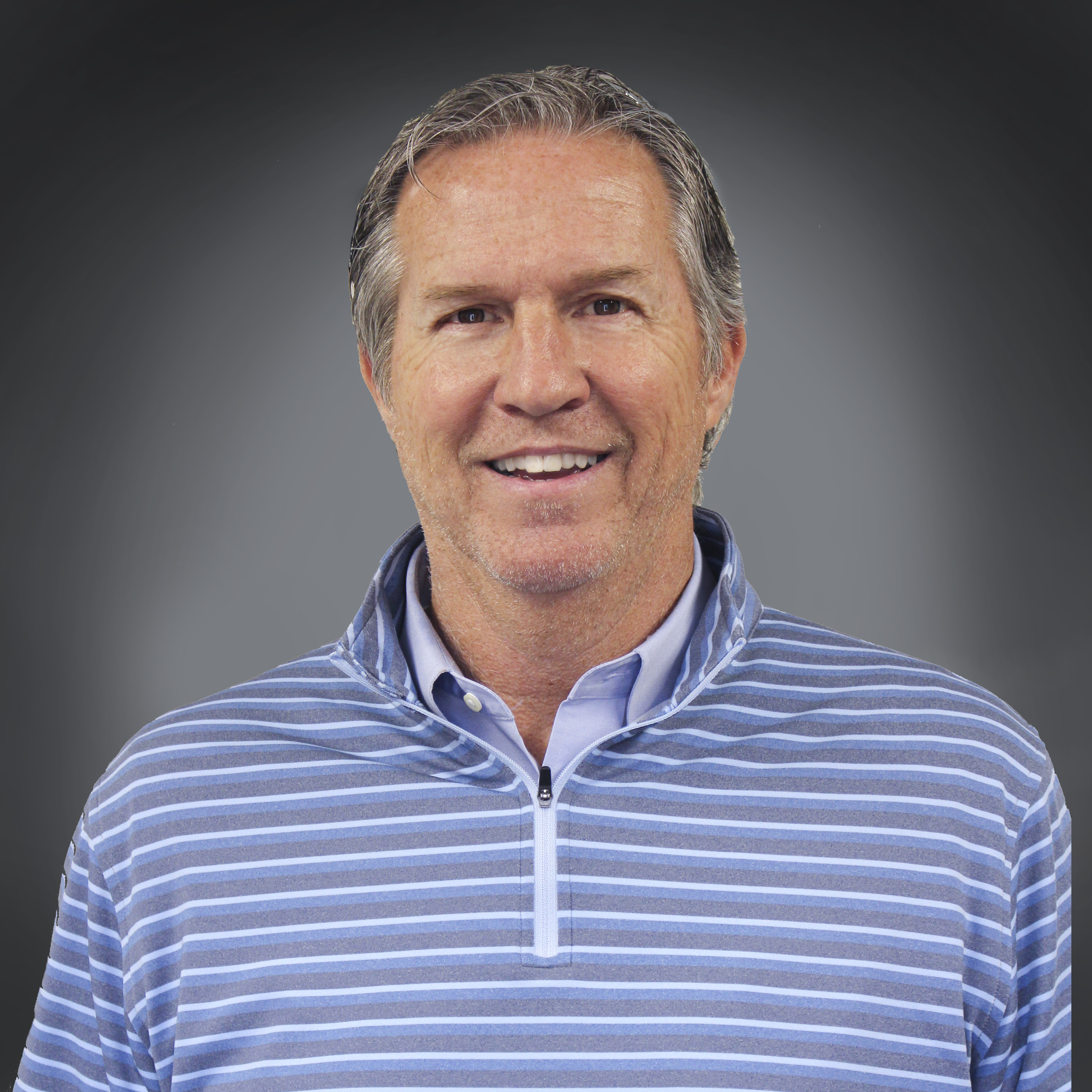 Joel Kelsey
Hunt Rogers Materials, LLC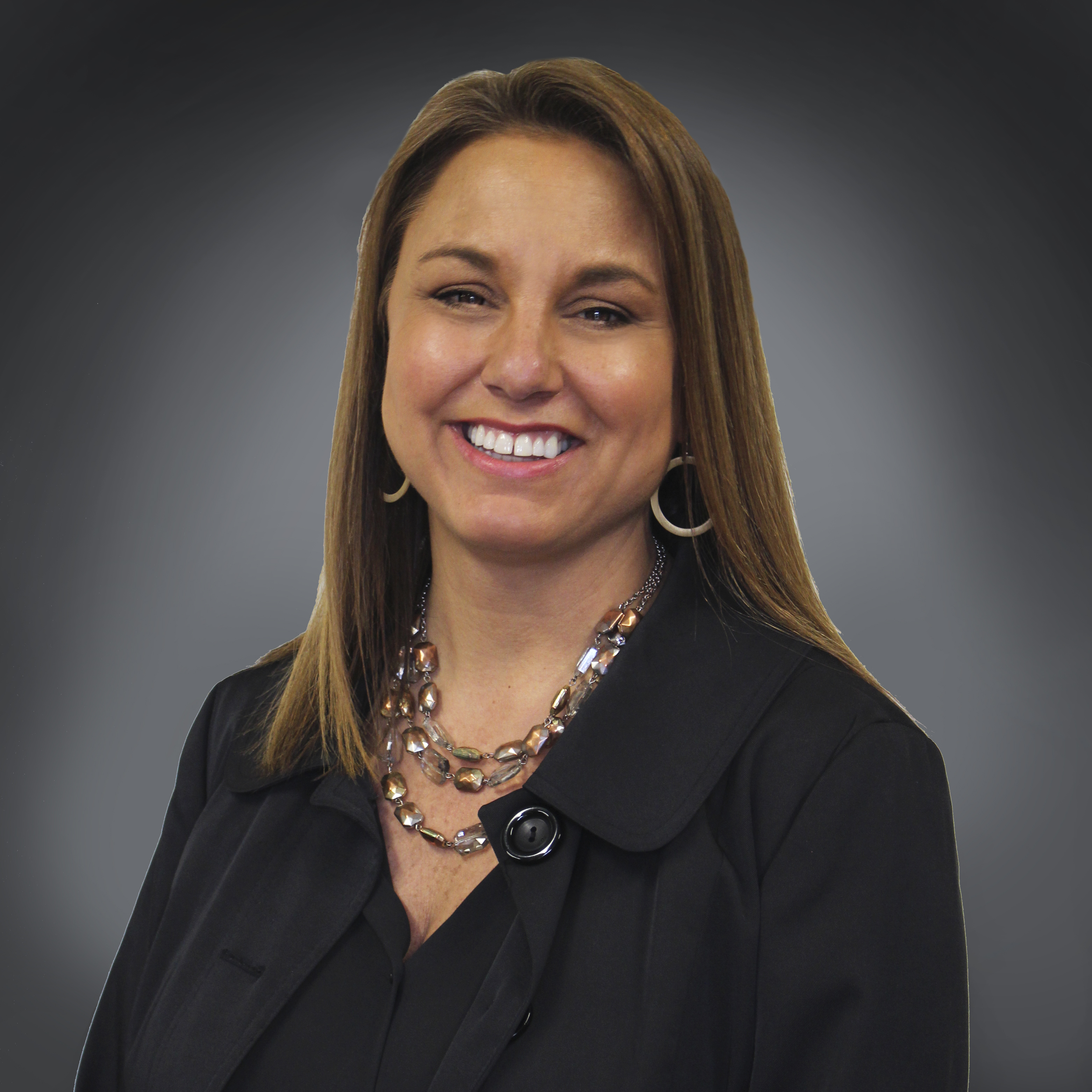 Heather Matthews
Innovative Business Furniture
Diana McDaniel
Arkansas Children's Northwest