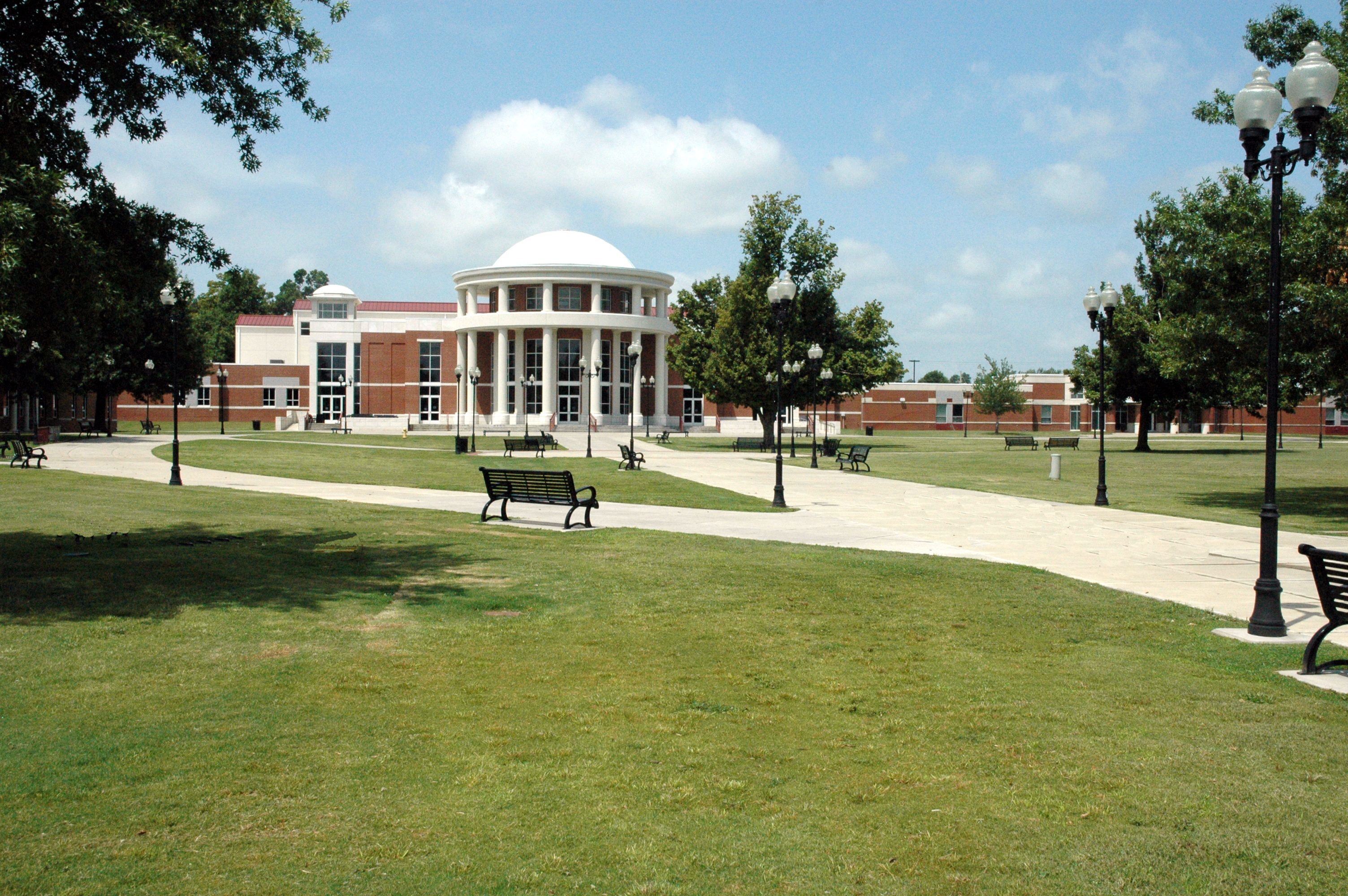 SPRINGDALE SCHOOL DISTRICT
The Springdale School District, the state's second-largest, helps set the standard for educational excellence in the region. More than 22,000 students in grades K-12 are served on 29 campuses throughout Springdale. Eighteen elementary schools, four middle schools, four junior high schools, four high schools, plus pre-kindergaten and alternative learning centers comprise the school district's physical plant. The Springdale School District has an excellent educational team that is supported by parents, patrons and business community members who value education and demonstrate their partnership with the schools. The Springdale Don Tyson School of Innovation is a technology-rich STEM School. The district boasts the highest teacher pay in the state, and it is nationally recognized for its top-performing students and dedicated teachers. Springdale Schools provide a quality instructional program which is designed to help each child reach their full potential. Academic programs of study give students a rigorous educational experience which will enable all students to learn the skills and acquire the knowledge necessary for them to succeed.
Explore the District's various campuses here.
Universities and Colleges
Private Education
Technical and Adult Learning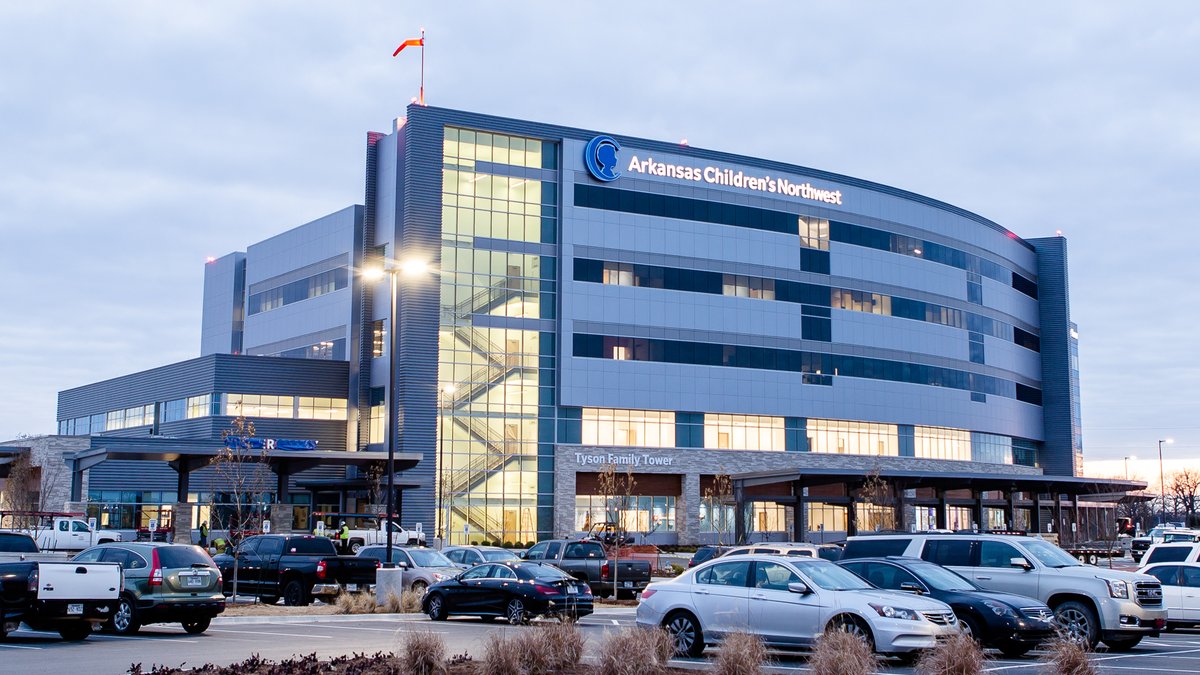 Our health providers deliver premium care for all ages and needs. Springdale's Northwest Medical Systems provides acute care with more than 300 physicians on staff representing a wide range of medical specialties.
Willow Creek Women's Hospital is the region's leading provider for women's health and is one of the state's busiest birthing facilities. The hospital also offer 24/7 Level III Neonatal Intensive Care services. In addition, Springdale's Schmieding Center is recognized nationally for its achievements in senior health education and care. Circle of Life Hospice leads the region in end of life medical care.
Arkansas Children's Northwest, the region's first children's hospital, opened its doors in Springdale early this year. This welcomed addition provides "care close to home" for Northwest Arkansas families.
From the region's leading provider of mental health services to clinics meeting the needs of a growing city, you'll find exactly what you're looking for in Springdale's healthcare community.
Critical and Clinical Care
Women's Health
Pediatric Care